BOOK GRIMUS!
Ernesto Bianchi +40 (0) 722 741982
Ionut Sandu +1 (973) 727 4221
management@grimus.ro
mental ward
Lunatics on the Road
12.05.2010
The Mental Ward was empty for a while. It is time for the lunatics to return where they belong. They frown on each other while playing various instruments but deep inside they call themselves a band. Some of them are pretty aggressive about their musician status and they don't like being photographed.
Others are delusional, they always crave fruit and every time somebody asks them the question: " Do you know where you are?" the answer is "Of course my horse. This is the Wild West and if you don't take a step back, I am going to put a bullet in your belly"

The older ones gather around a peculiar piece of carved stone resembling a human head and they spend the whole day trying to communicate with it.
The clever ones use mobile phones to pretend they talk to God about some earthly issue.

One thing I could never understand is why some of the lunatics have bigger heads than others although studies have shown that the big-headed-lunatic is less intelligent than the small-headed-bearded-lunatic, a confusing fact for the scientists.
Next we present an image of the standard summer-uniform here at the Mental Ward

One morning three of our guards noticed a group of lunatics attempting to escape the facility. They forced the fugitives into the corner of an elevator and started bombarding them with italian dance music until the lunatics cracked. This picture was taken by one of our surveillance cameras and it presents the lunatics giving up hope, tortured by the italian dance music. One of our lip-readers was pretty sure they were shouting " NO MORE"
They confessed that they were driven by a sudden urge to see the world's wonders and it all started when they saw two photos, The Mental Ward Photo Contest winners:

On our " Most Wanted" section we present you two escaping renegades, two dangerous lunatics that must be brought back and locked when found. They are blood thirsty criminals, beware, start running if you see any of them. Their names are Gorgonzolas & Fallafelos Behemente. Please dial 1313. 13 13 13 13. if you have any information about the fugitives.

Vali
Double Meaning Pictures
04.02.2010
Here are some "behind the scene" pictures from our last trip to Bucharest . There were some particular moments that made us "laugh our lungs out" but unfortunately photographs can only capture images without sound.
Vali
Mating Ritual in Human Culture

Nunchaku Owner

The Gay Burglers

Bart Simpson is the Pillar of Justice, Justice is the Pillar of God

Memories of Comunism and Tea

The Pedals of the Twisted Fuck

The Best Driver in Eastern Europe

I Know You Are, but What Am I

Soundcheck

The Tricky Wireless Situation

Marshall opening act for Tamas

The Guitar of a Reasonable Man

I Don't Live Here

Decorate. Decorate.

Anyone Can Play Guitar
Uncovered
08.11.2009
Just woke up in a room with no doors, surrounded by barking dogs trapped in bottles. I don't remember my name. I reach into my pocket and find a dog whistle and a piece of paper. There's something written on it: "You're going to change the way you are, the way you move, the way you breathe" Will I ever find the exit?
Vali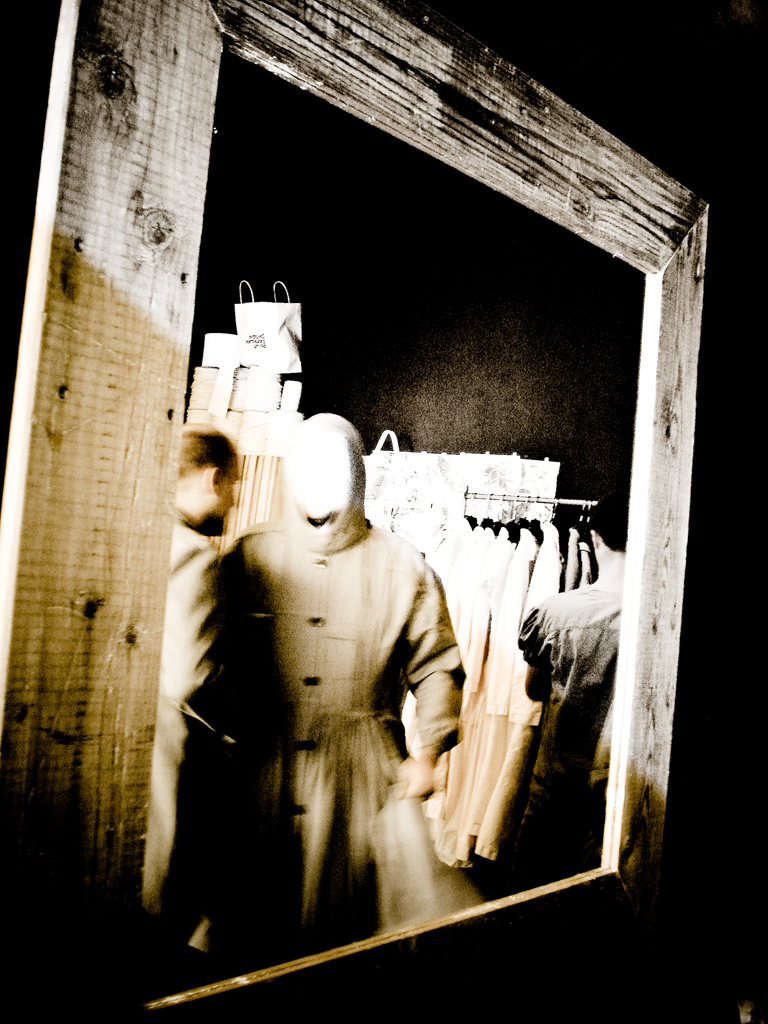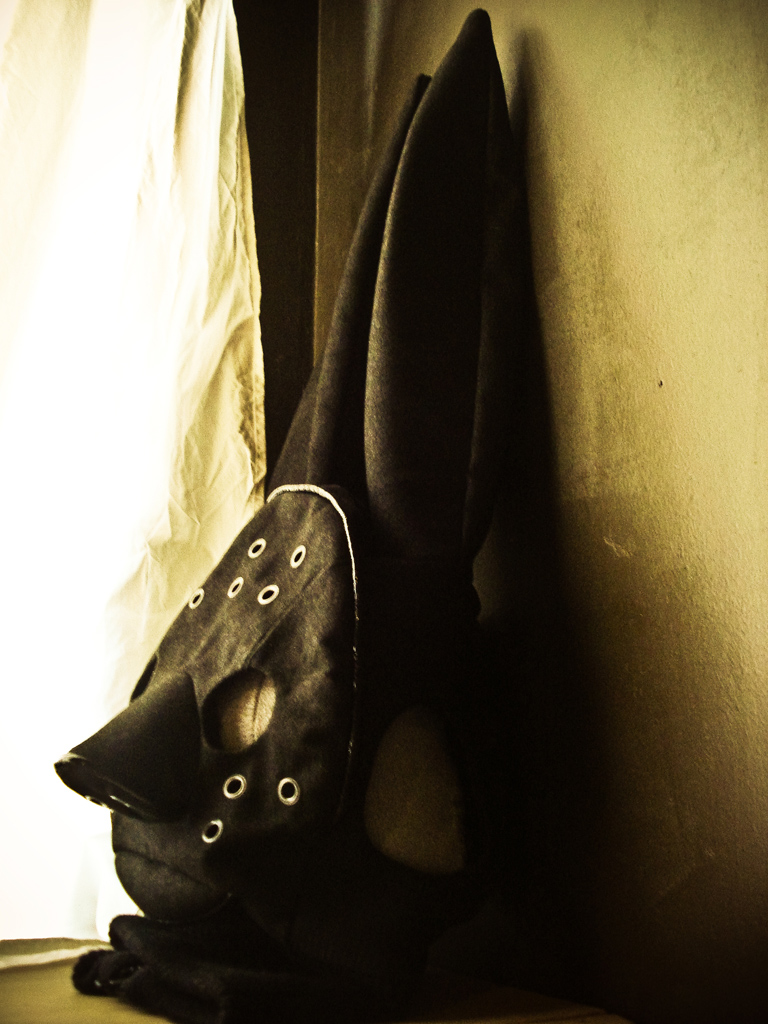 The unexpected details
18.10.2009
I took some pictures on the road from Cluj-Napoca to Bucharest. I think these are some of the most sincere postcards one can send from the Planet Romania. Representative for the state of mind of its inhabitants. I might be wrong.
Vali
| | |
| --- | --- |
| | |
| Trampoline | Tornado for the lungs |
| | |
| Nothing ever changes | Potential Terrorist |
Withdrawal
12.10.2009
Hello everyone. We have new faces. We can now look at ourselves in the mirror without hiding our faces behind gas masks for dogs. White is the most impure color. The mirror frame is white. The white mirror frame is an impure gas mask hanger. Cravings may be triggered by seeing this hanging mask. We'll be fine. It's only a matter of time.
Vali